OCTOBER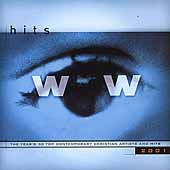 OCTOBER - WOW2001 Hits the stores!
This years WOW compilation has been released in time for Christmas. And guess what?!?!?! V*Enna is one of the bonus cuts! The title cut from our latest album is one of the two bonus cuts on the 2nd CD, so if you like the WOW2001, don't miss out the "Where I Wanna Be" album. The song reached number 6 on the CHR charts this fall.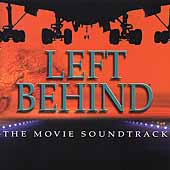 OCTOBER - ALL THE WAY TO HEAVEN ON THE LEFT BEHIND SOUNDTRACK
For everyone who loved the "Left Behind" series, the film is now out on Video. In addition to the video, a soundtrack has been released and V*Enna's first single that was released earlier this year, "All the Way to Heaven", is featured on the release.
V*ENNA ON TOUR WITH RAZE
V*Enna will be tourning the States with Forefront Recording Artist Raze this fall from September to November. The tour will take us from LA in the West, NY in the East and to Minneapolis, MN in the North so it will truly be a nationwide tour. The tour will coincide with the release of the debut album "Where I Wanna Be" which hit the stores last week!